Message from the Head, Program of Health Sciences
For those who pursue a career in health sciences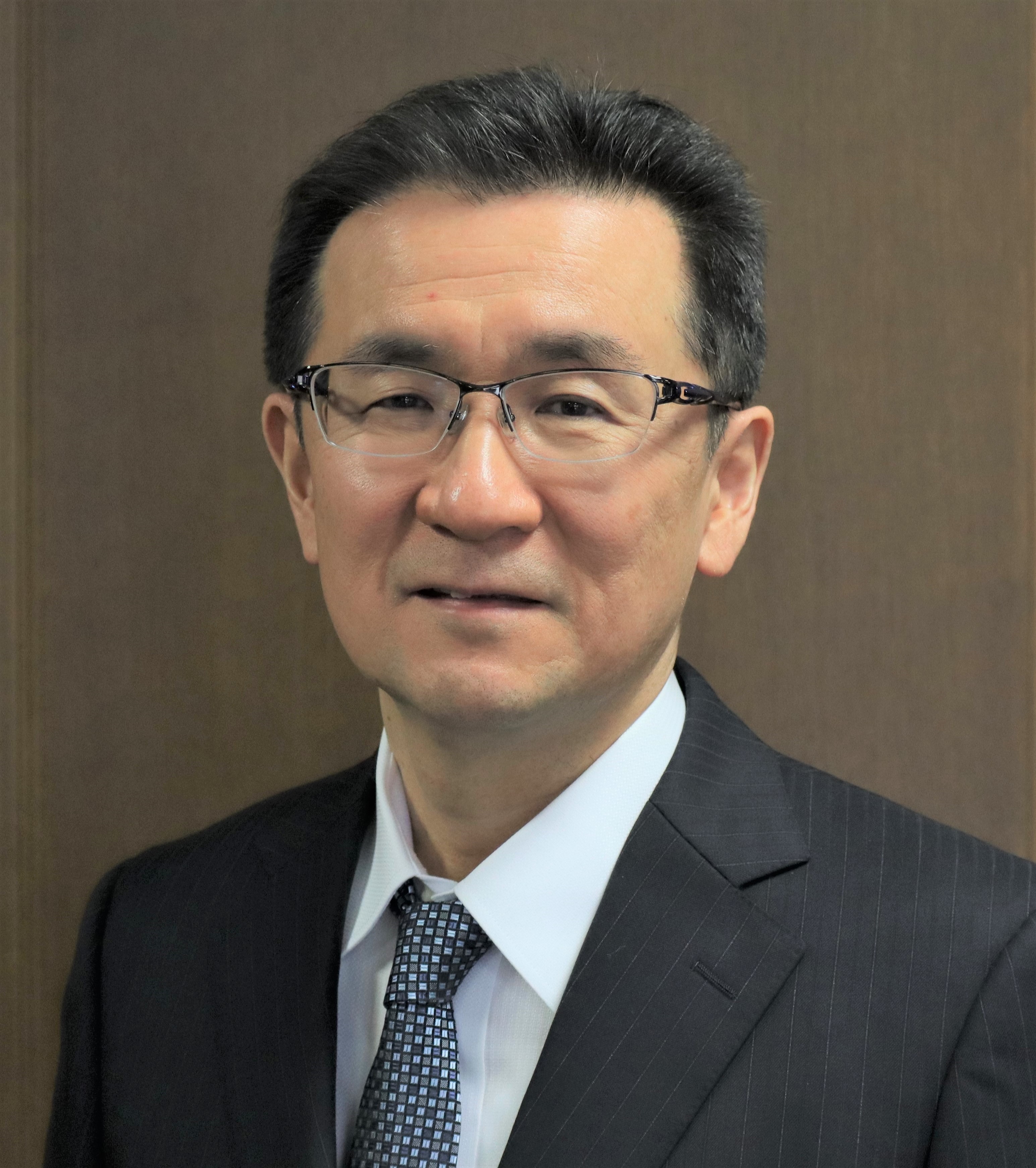 Head, Program of Health Sciences,
School of Medicine,
Hiroshima University


Dr. Hironobu HAMADA
Program of Health Sciences, School of Medicine, Hiroshima University was established in 1992 with 3 courses; Nursing Course, Physical Therapy Course and Occupational Therapy Course. Physical Therapy Course and Occupational Therapy were started as the first four-year degree program in health sciences at Japanese universities, while Nursing Course was established as a pioneer in a four-year nursing education. Since then, many graduates who completed their studies at the Program of Health Sciences, have been playing central roles as leaders in health, medical care and welfare as well as educators and researchers at educational research institutions.
Our program aims to cultivate outstanding medical professionals in health sciences by providing students with specific support and strategies as follows:
to develop abilities to understand and apply basics in health sciences, to find problems and solution measures, to promote communication and information literacy skills responding to internationalization and computerization
to focus on a team medical care education making the most of a medical campus consisting School of Medicine; Program of Medicine and Program of Health Sciences, School of Dentistry and School of Pharmaceutical Sciences that is one of the few medical campuses in Japan
to offer a comprehensive type of exam (typeⅡ) that is a consistent education from bachelor's degree to doctoral degree
to develop various support systems including going abroad or training programs by strengthening collaborations with overseas universities
Our program aims to nurture medical practitioners who can provide comprehensive medical and health services, equipped with necessary qualities; social skills, a rich sense of humanity and high ethical standards, in addition to academic ability and knowledge. The 4 years of students' university life is also essential for human development, enhanced by social interactions with many people including participation in circle or club activities, along with their studies.
Japan has been facing drastic changes such as rapid globalization and aging society.
The Program of Health Science, School of Medicine, Hiroshima University will strive to work together to foster healthcare professionals who can tackle with the social challenges.